Friends of the Department
Obituary
John A. Blumberg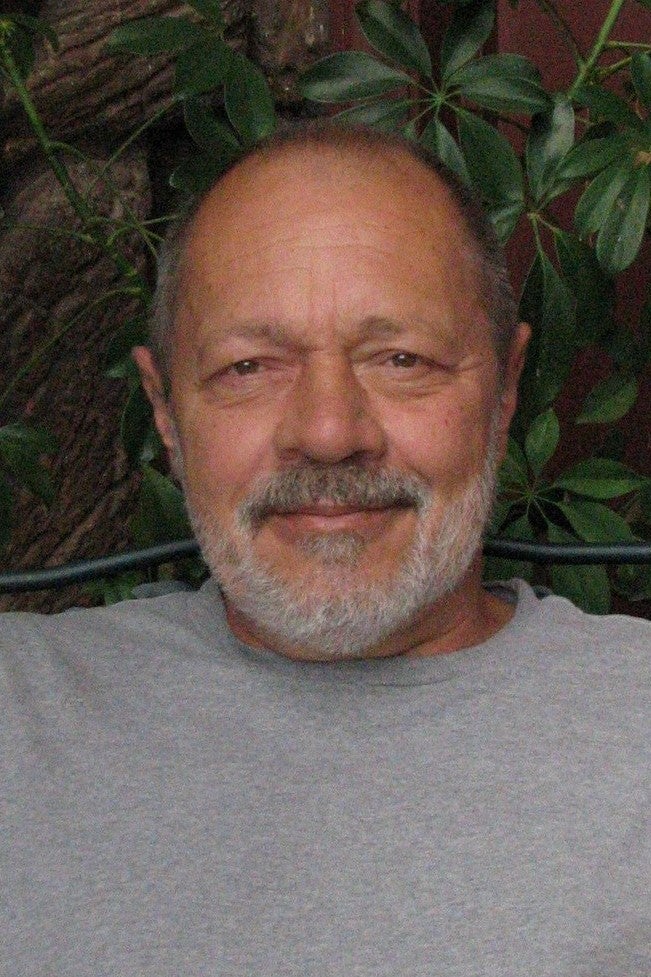 We are sad to hear of the passing of John A. Blumberg. John and the Blumberg family have been generous supporters of the Mathematics department for many years. Their donations have supported the undergraduate John O. Blumberg Memorial Scholarship. The department mourns the loss of John along with the Blumberg family. Please see the obituary below.
John Allan Blumberg, 72, of Gray, TN passed away peacefully at home after a brief battle with cancer on Tuesday morning, September 22, 2020.  John was the son of the late John Otto Blumberg and the late Valetta Mae Ulery of Pittsburgh, PA.
Born in Greensburg, PA on April 17, 1948, John grew up in Pittsburgh, PA.  He graduated from Taylor Allderdice High School in Pittsburgh.  John received a degree in Electronics Engineering from DeVry Institute of Technology in Chicago, IL.  He then became certified as an x-ray technician and managed the x-ray department at Presbyterian University Hospital in Pittsburgh. John next accepted a position with DuPont in their medical products division and worked for a number of years selling, installing, maintaining, and servicing x-ray equipment. Subsequently, he worked for Sterling Diagnostic Imaging and Agfa Corporation doing the same type of work.
John loved the outdoors and spent a great deal of time in the mountains. He was a lifelong Boy Scout and achieved Eagle Scout status. He also was a Boy Scout leader while living in Pittsburgh. He loved fishing, hiking, the mountains, and fixing things.  John also loved animals and spent a lot of time with the numerous dogs, cats, and other creatures that lived in the household. A lifelong Christian, John was a member of Gray United Methodist Church where he sang in the choir.
Besides his parents, John was preceded in death by his twin daughters, Jan Ashley and Julie Ann. 
John is survived by his loving wife of 29 years, Amy Jo Kaiser Blumberg. He is also survived by his children Jillian Alice Robinson (DJ) of Philadelphia, Jay Arthur Blumberg (Cyan) of Chicago, John Avery Blumberg (Lindsey) of Kingsport, TN and Jane Adele Bowman (Chris) of Sulphur Springs, TN
John also is survived by grandchildren Dorothy, Nicholas, Jackson, Ayden, Lily, Lenora, and Arabella.