Faculty
Armin Schikorra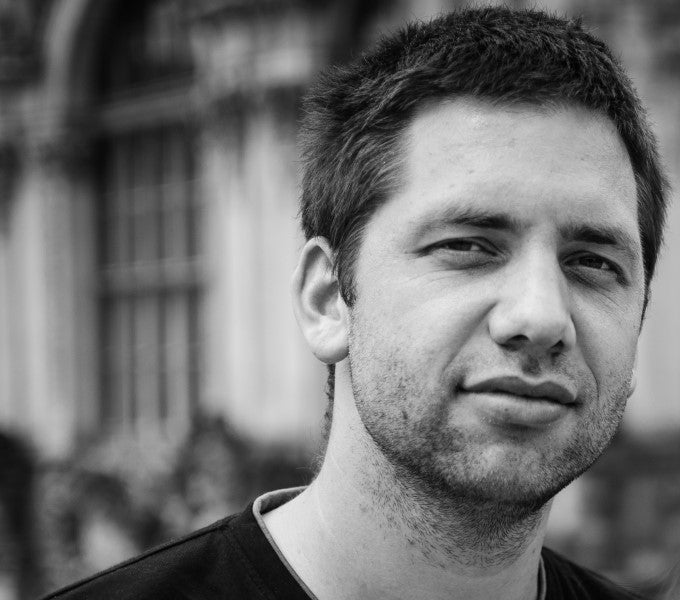 2021 NSF Career Award
Fractional Partial Differential Equations, Harmonic Analysis, and Their Applications in the Geometric Calculus of Variations and Quantitative Topology
This project investigates so-called nonlocal differential equations in combination with geometric and topological effects. Models involving nonlocal differential equations play a role in natural sciences such as physics (e.g., turbulence formation) and organic chemistry and biology (e.g., DNA and protein knotting). In recent years, refined techniques have been developed to treat nonlocal differential aspects, and it is the aim of the investigator to further develop and implement these techniques for geometric-topological aspects. The fundamental issues the project aims to understand are optimal shapes under such nonlocal equations, and the controllability of geometry and topology via nonlocal models. Integrated in this project are research opportunities for undergraduate and graduate students. A particular approach is to develop, together with undergraduate students, virtual reality visualizations of the deep geometric and topological effects that this project is investigating, to be used in training and public outreach.
Marta Lewicka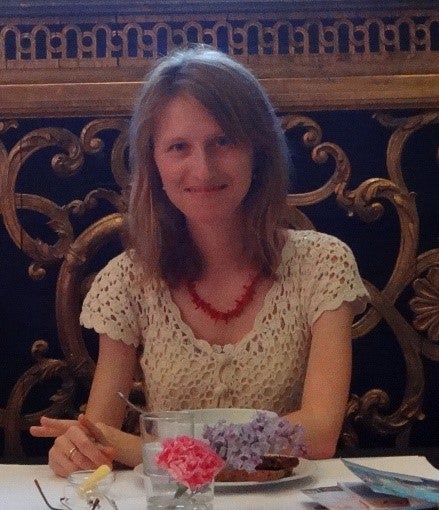 2021 Fellow of the AMS
The Fellows of the American Mathematical Society program recognizes members who have made outstanding contributions to the creation, exposition, advancement, communication, and utilization of mathematics. We would like to congratulate Dr. Marta Lewicka on being named in the Fellow of the American Mathematical Society Class of 2021. She is recognized for her contributions to partial differential equations, calculus of variations, and continuum mechanics.
Jonathan Rubin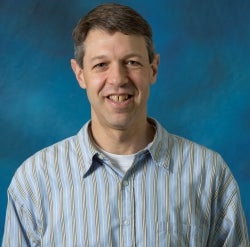 2021 SIAM Fellow
The SIAM Fellows Program recognizes members of SIAM (The Society for Industrial and Applied Mathematics) who have made outstanding contributions to fields served by our community.  We congratulate Dr. Jonathan Rubin on being named in the SIAM Fellow Class of 2021. He is recognized for his contributions to mathematical neuroscience, mathematical biology, and dynamical systems theory.
Jason DeBlois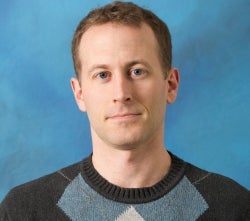 We are pleased to announce a recent Swartz Foundation grant supporting a collaboration between Associate Professor Jason DeBlois and Dr. Jonathan Victor of Weil Cornell Medical Center. In this project, Dr. DeBlois hopes to apply his expertise in hyperbolic geometry – the non-Euclidean geometry in which "straight lines" (geodesics) have non-unique parallels – to Dr. Victor's field of neuroscience. The grant will fund a postdoctoral associate to help Dr. DeBlois and Dr. Victor explore the ways in which patterns of neural activity can be encoded by structures in hyperbolic space.