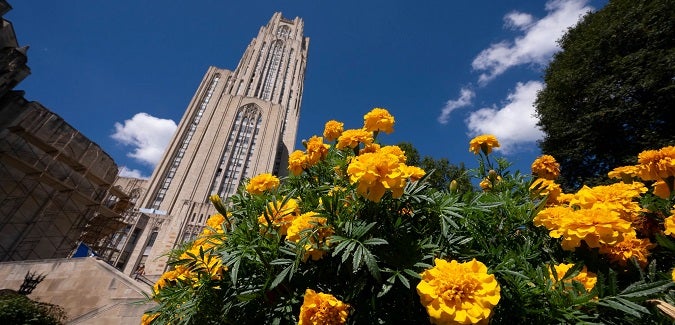 Advances in Mathematical Ecology
June 1-2, 2023
Supported By 
Mathematics Research Center (MRC) of the Department of Mathematics, University of Pittsburgh 
Topical Focus
The purpose of this workshop is to bring together researchers at the interface of Mathematics and Ecology to discuss multidisciplinary research directions involving environmental fluctuations and their effects on species adaptation, migration, and coexistence. Within this theme, our hope is to have a diversity of participants in every sense of the word (primary directions of expertise and training, career stage, and demographics).
Featured Speakers
Dr. Sebastian Schreiber (University of California-Davis)
Dr. Karen Abbott (Case Western Reserve University)
Dr. Yun Kang (Arizona State University)
Dr. Frithjof Lutscher (University of Ottawa) 
Registration
Click here to register for the workshop.  The deadline to register is March 15, 2023.
Contacts
For more information, please click here to email Dr. Sabrina Streipert, Dr. Jonathan Rubin, and Dylan Knapp-Scott.